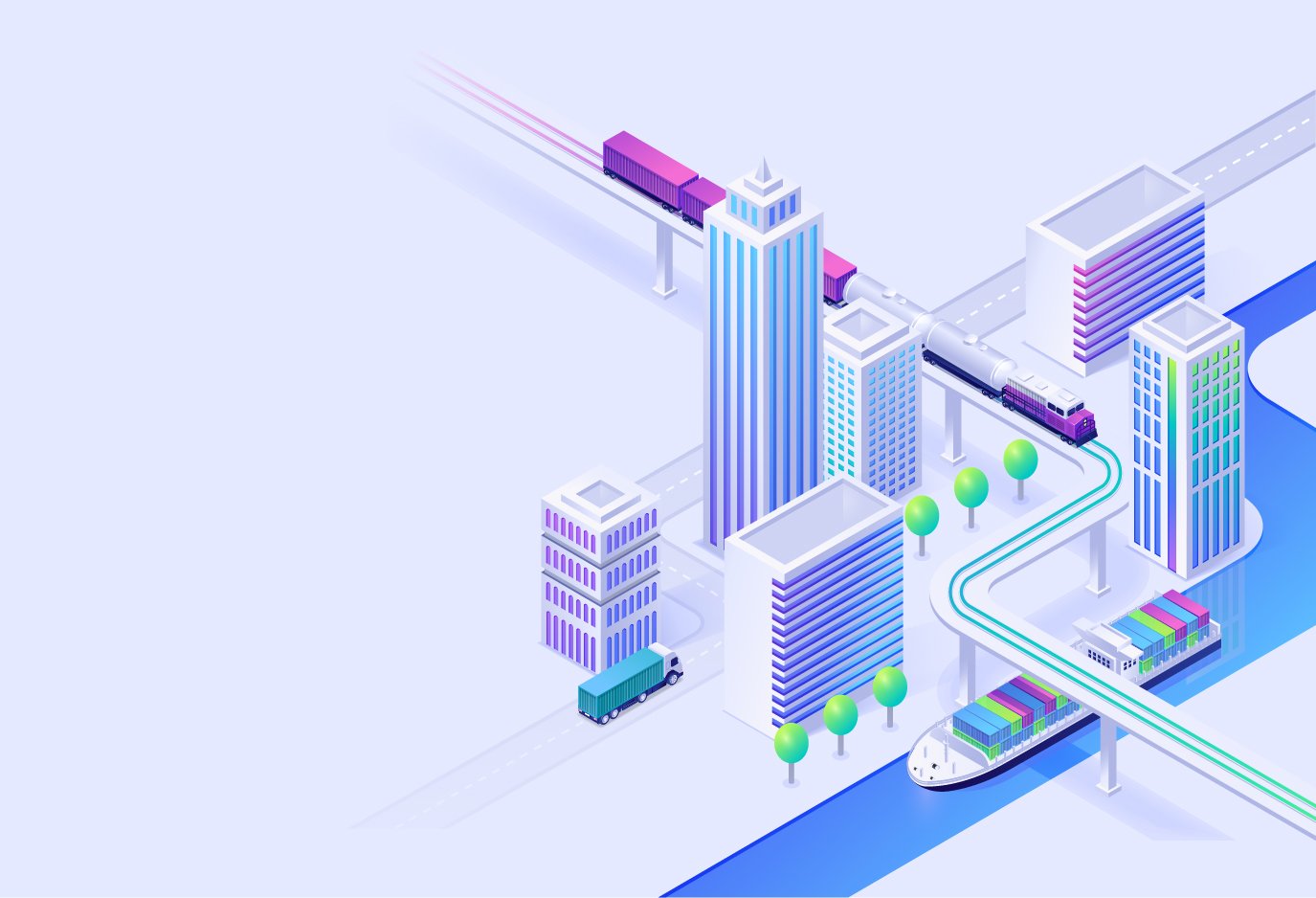 LOGISTIC SOLUTIONS
Our primary strength lies in our seamless logistical management. We can be relied on to take over the whole process to conduct smooth transactions with our partners
A truly end-to-end solution for operators and brands everywhere, giving you access to the world's markets with ease.
We believe strongly in the concept of self-sufficiency, to achieve a higher productivity rate and lower chances of running into problems that we cannot account for.
WAREHOUSING SOLUTIONS
Our warehouses can accommodate bulk quantities of products for temporary storage purposes, and it is fully equipped with technologies that enable fuss-free categorisation of goods, error-free tracking, and a peace of mind.
REWORKING
Regardless of your target markets, our team's experts are highly reliable in our reworking solutions, providing a customised solution for the targeted end-users' preferences and location-based requirements.